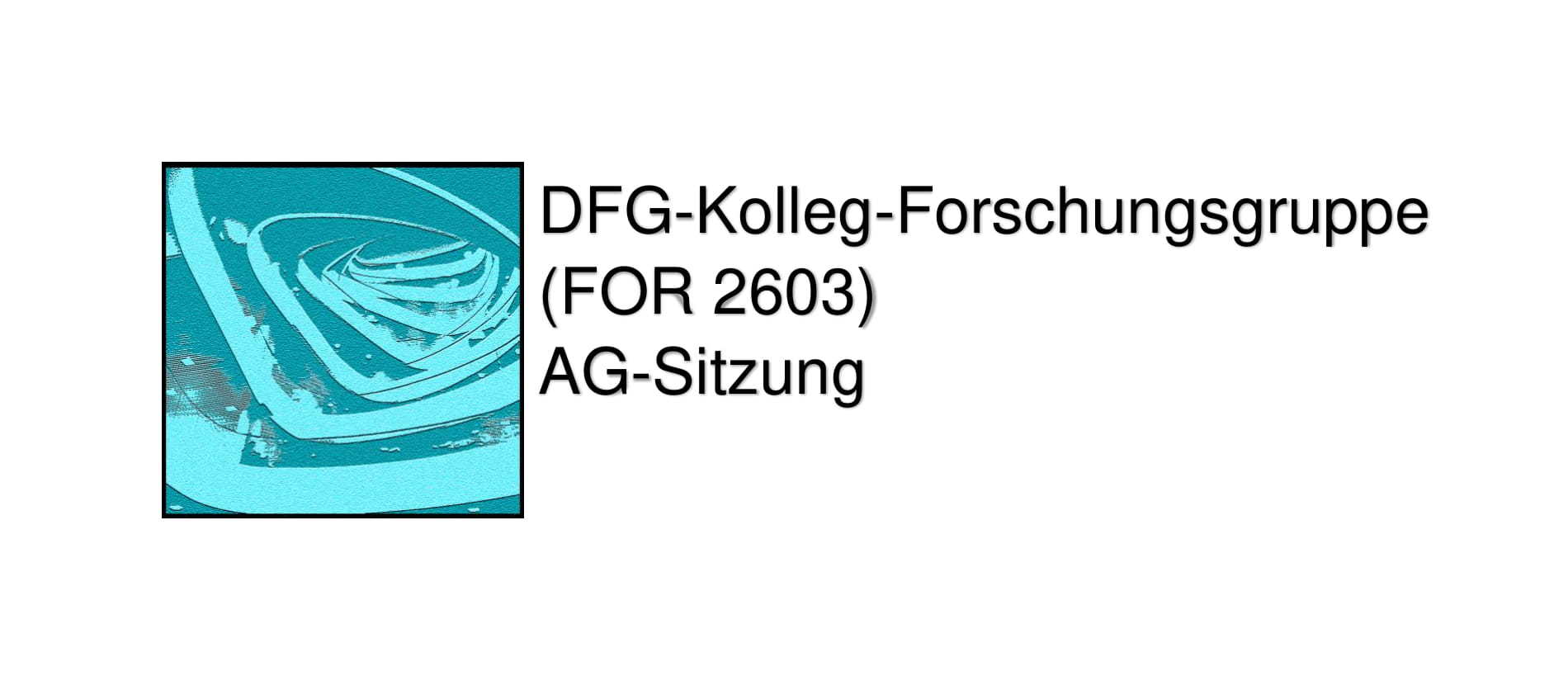 Weekly Working Group Session 19/01/2019
---
The DFG Centre for Advanced Studies "Russian-Language Poetry in Transition" (FOR 2603) cordially invites you to the weekly working group session:
2 – 3 pm: Presentation by Dr. Juliana Kaminskaja: "Poetisches Experimentieren in der deutschsprachigen Literatur des 20. Jahrhunderts"
3 – 4 pm: Presentation by Prof. Dr. Youn-Ock Kim: "Die 'anti-lyrische' koreanische Lyrik der letzten zwanzig Jahre"

4 – 5 pm: Guest lecture with Dr. Christian Quintes: " '[E]in seltenes Tier'. Durs Grünbeins dramatisches Plädoyer für den Traum als Erlebnis"
Guests are very welcome!