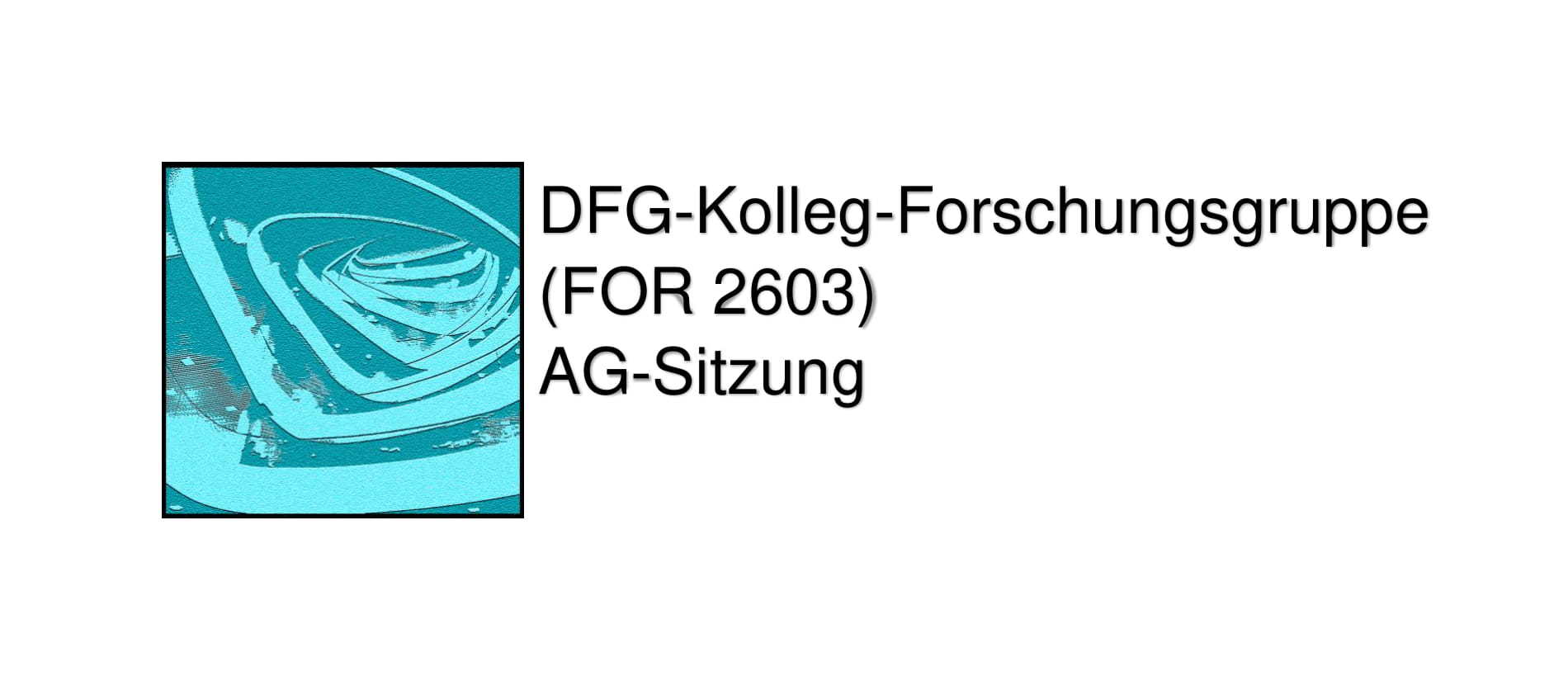 Weekly Working Group Session 04/09/2019
---
The DFG Center for Advanced Studies "Russian-Language Poetry in Transition" (FOR 2603) cordially invites you to the weekly working group session:
14:00-16:00: Presentation by Dr. Christian Quintes: "Seit Tagen quält mich ein Traum, / Immer derselbe". Traum und Transition in Durs Grünbeins Lyrik" (English title: For days I have been tormented by a dream / always the same one". Dream and Transition in Durs Grünbein's Poetry")
16:00-18:00: Presentation by PD Dr. Friederike Reents: "Transmoderne Lyrik" (English title: Transmodern Poetry)
Wednesday 04 September, 2019
DM 131, University of Trier
Guests are very welcome!