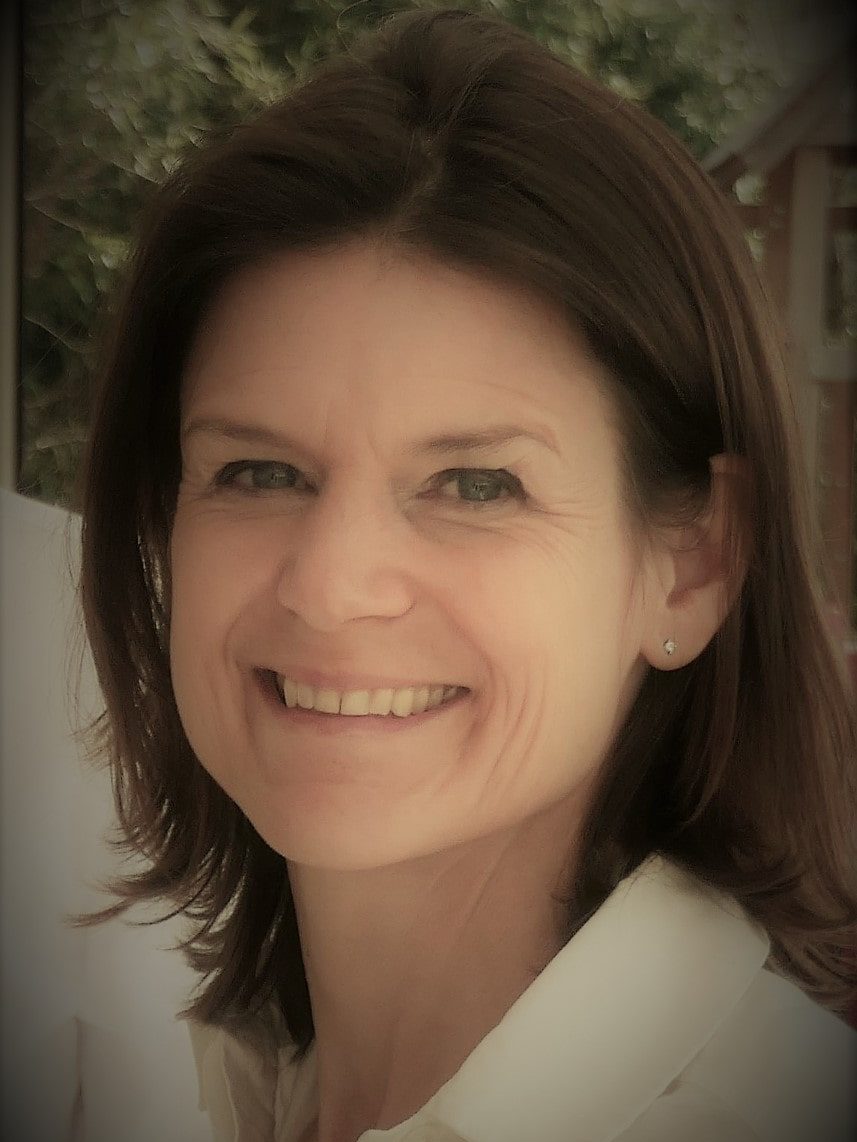 PD Dr. Friederike Reents
Junior Research Group Leader
Active for the Research Team in Trier:
01/09/2018 - 30/09/2020
Email:
reents@uni-trier.de
Phone:
+49 651 201 3785
Room:
DM 11
Current Research Projects:
A list of future presentations can be found here
Publications:
In addition to several edited volumes (like the Metzler Compendium on Gottfried Benn, several anthologies, and the ) and many articles, Friederike Reents has published two books: Ein Schauern in den Hirnen. Gottfried Benns Garten von Arles als Paradigma der Moderne and Stimmungsästhetik. Realisierungen in Literatur und Theorie vom 17. bis ins 21. Jahrhundert.
Recently published:
Lyrik und Erkenntnis (= Vol. 1, Internationale Zeitschrift für Kulturkomparatistik, edited together with Ralph Müller) (Trier 2019), 403 P., https://izfk.uni-trier.de/index.php/izfk
Über Wahrheit und Lyrik im außermoralischen Sinne. Transmoderne Zeitgeschichtslyrik am Beispiel der 9/11-Gedichte von Durs Grünbein und Thomas Kling. In: IZfK 1 (2019). P. 245-264.
Über das Gedicht – hinaus. In: Frank Witzel, hg. v. Anke Detken u. Gerhard Kaiser, (Stuttgart, Metzler 2019), P.55-72.
Überlegungen zum Epochenwandel: Transmoderne Gedichte von Ann Cotten, Sabine Scho und Thomas Kling. In: Gegenwartsliteratur. A German Studies Yearbook. Edited by Paul Michael Lützeler, Vol XIII 2019: Gegenwartslyrik, P. 143-167.
Dein Weinen soll wandern. Weltlyrik als Spielart der Weltliteratur. In: Vergleichende Weltliteraturen, hg. v. Dieter Lamping, Galin Tihanov u.a. (Stuttgart, Metzler 2019), P. 249-266.
A complete list of publications in German can be found here.
Career:
Having earned a Dr. phil. and Habilitation in German Literature at the University of Heidelberg, Friederike Reents now serves as a teaching professor in her alma mater's German Department. Since April 2018, when she began a two and a half year research leave, she has led the junior research group at the DFG Centre for Advanced Studies at the University of Trier, working on the project Lyrik in Transition (Poetic Forms—Addressing Boundaries of Genre, Language, and Culture Across Europe, Asia, and the Americas). From January to July 2019 she was on resarch leave at the German Department at Harvard University, Cambridge, Massachusetts.