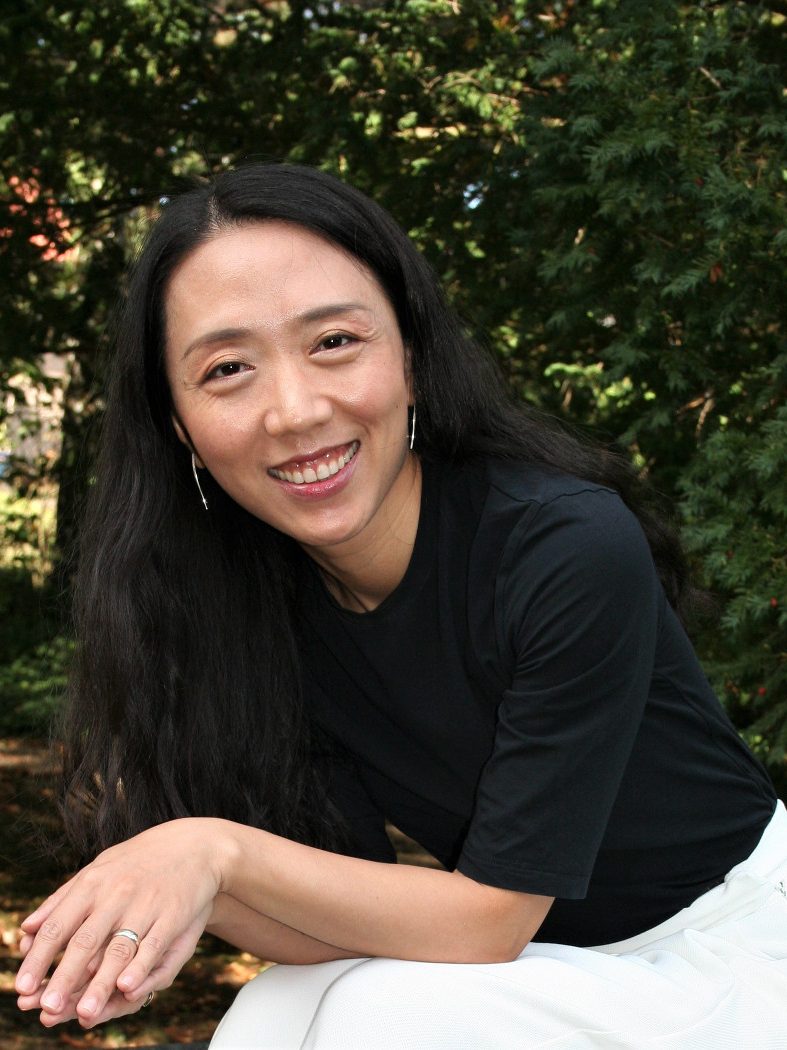 Prof. Dr. Zhiyi Yang
Fellow
Active for the Research Team in Trier:
01/10/2020 - 28/02/2021
Country:
China
Email:
z.yang@em.uni-frankfurt.de
Research Focus:
Premodern Chinese poetry and poetics
modern Chinese classicist poetry and its relation to aesthetic, societal and cultural changes
Current Research Projects:
Publications:
Recent Publications:
Monograph:
"Poetics of Memory: Wang Jingwei and China's Wartime Collaboration" [Manuscript under review]
Articles:
"The Memory of an Assassin and Problem of Legitimacy in the Wang Jingwei Regime (1940–1945)," Harvard Journal of Asiatic Studies, June 2020 (forthcoming)
"Site: The Impossibility of Remembering the Past at Nanjing," Modern Chinese Literature and Culture (MCLC), 32.1 (2020): 233–278.
A complete list of publications can be accessed via this link.
Career:
University Professor of Sinology, Goethe University Frankfurt
I received a BA in literature, history, and philosophy and then an MA in comparative literature, from Peking University, China. I was awarded PhD in East Asian Studies from Princeton University, USA. From 2012 on, I have been teaching at Goethe University Frankfurt, first as Junior Professor and then as full professor since 2015.
Memberships
I am member of the AAS (Association for Asian Studies) and DVCS (Deutsche Vereinigung für Chinastudien). I was a Whiting Scholar (2010–11) and fellow at the Institute for Advanced Studies (Wissenschaftskolleg) at Berlin (2019–20), among other honors and awards.