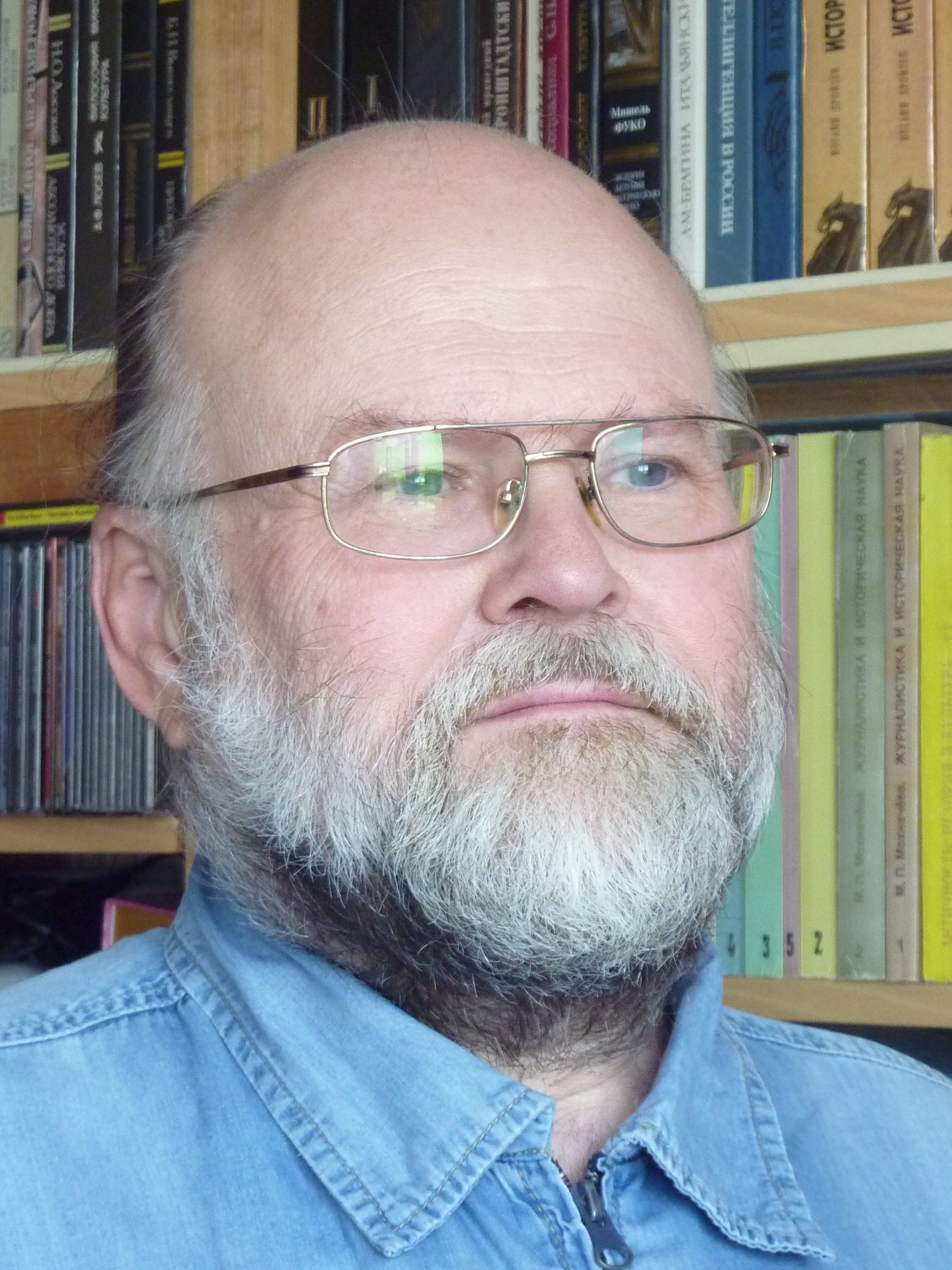 Prof. Dr. Jurij Orlickij
Active for the Research Team in Trier:
15/01/2018 - 15/12/2018
Country:
Russia
Email:
ju_b_orlitski@mail.ru
Project Affiliation:
F1 – Boundaries between genre(s)
F2 – Boundaries between language(s)
F3 – Boundaries between culture(s)
Research Focus:
History of Russian literature
Contemporary and classical poetry
Verse theory
Current Research Projects:
Monograph "Verse of Contemporary Russian Poetry" An abstract to the fellow's current project can be accessed via this link.
Publications:
Recently published:
Jurij Orlickij: Стихосложение новейшей русской поэзии. Москва. 2020. (Link)
A list of the fellow's monographs can be accessed via this link.
Project-based Achievements:
A list of project-based archivements can be accessed via this
Lecture, 6. July 2022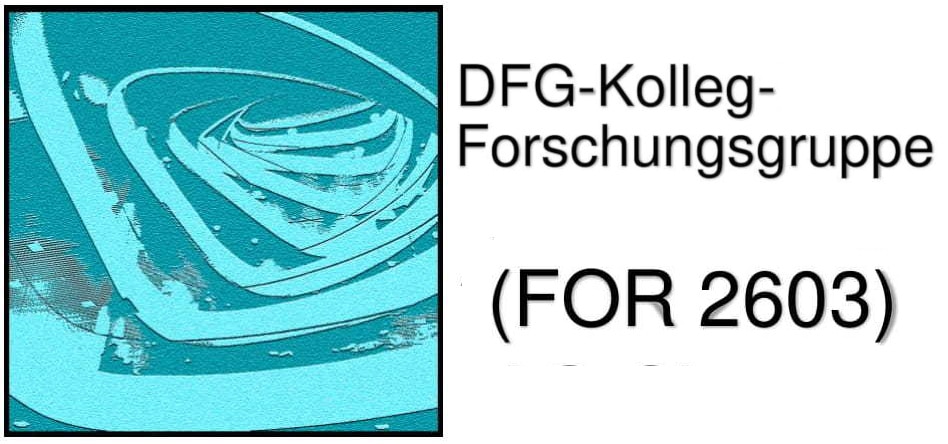 Lecture – Dubravka Đurić: "Hybridity, Violence, and War in Contemporary Post-Yugoslav Female Poetry"