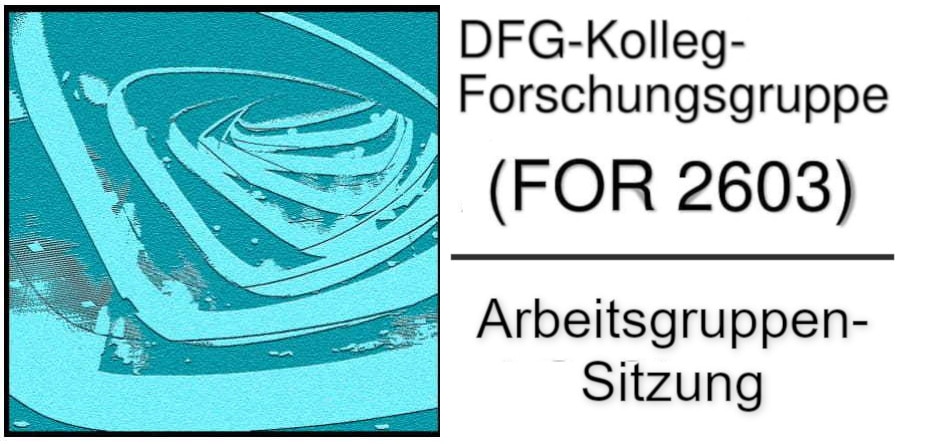 Weekly Working Group Session 11/09/2019
---
The DFG Center for Advanced Studies "Russian-Language Poetry in Transition" (FOR 2603) cordially invites you to the weekly working group session:
2:00 – 6:00 pm: Presentation by Dr. Hong Yu: "Gemeinsamkeiten von Bezeichnungen und Prinzipien in China und Europa, Qian Zhongshus (1910-1998) komparatistische Lyrikforschung".
4:00 -6:00 pm: Presentation by Dr. Marion Rutz: "Russischsprachige Gegenwartsdichter und ihre deutschsprachigen Übersetzer. Literarische Netzwerke in explorativer Perspektive"
Wednesday 11 September, 2019
DM 131, University of Trier
Guests are very welcome!