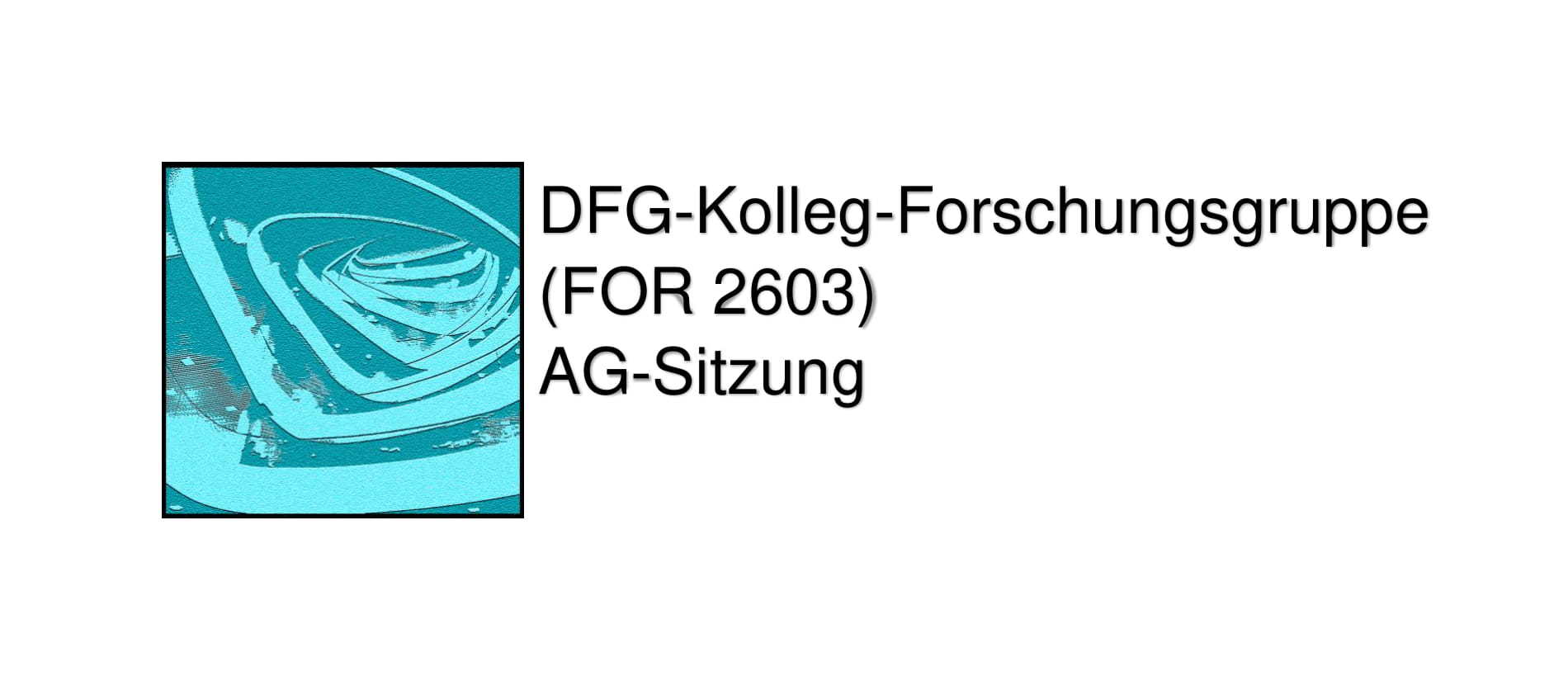 Weekly Working Group Session 02/12/20
---
The DFG – Centre for Advanced Studies "Russian-Language Poetry in Transition" (FOR 2603) cordially invites you to the weekly working group session:
A lecture with Hannah Schlimpen, M.A., and PD Dr. Katrin Schlund streamed live via Zoom. Please register by e-mail with our coordinator Katja Baharova (baharova@uni-trier.de) no later than December 1st, 2020, to receive the stream's access data.
12:00pm – 2:00: Hannah Schlimpen / Katrin Schlund: Die zweisprachige Lyrik von Alexandre Karvovski im Gedichtband "Russkij les / La forêt russe"
Hannah Schlimpen (Postdoc) and Katrin Schlund (Fellow) are part of the Center for Advanced Studies, further details can be found on their profile pages:
Profilseite Hannah Schlimpen, M.A.