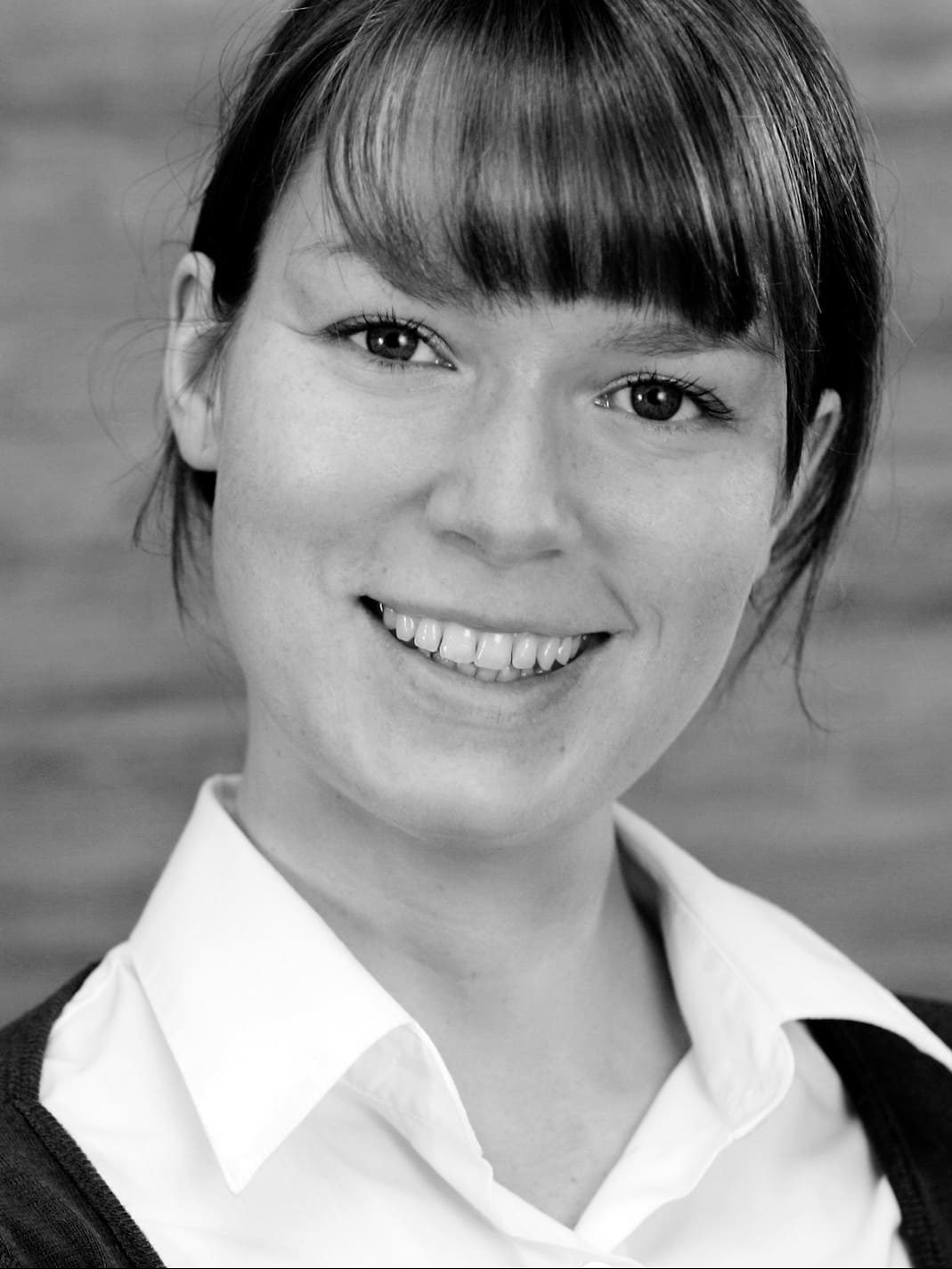 Dr. phil. Rebecca Ehrenwirth
Postdoc
Active for the Research Team in Trier:
01/09/2018 - 30/09/2019
Email:
ehrenwirth@uni-trier.de
Phone:
+49 651 201 3162
Room:
DM 10
Project Affiliation:
F1 – Transition of genre/genres
F2 – Transition of language/languages
F3 – Transition of culture/cultures
F4 – Transition of society/societies
Research Focus:
Sinophone Studies
Contemporary Sinophone and Anglophone Literatures
Contemporary Sinophone Art
Postcolonial Literature and Theory
Contemporary Sinophone Film
Current Research Projects:
Ein Exposé finden Sie hier
Publications:
Books
2018: Zeitgenössische sinophone Literatur in Thailand. (Contemporary Sinophone Literature in Thailand). Wiesbaden: Harrassowitz.
2017:    By A Lady – Das Leben der Jane Austen. ( engl. By A Lady: The Life of Jane Austen). Darmstadt: Lambert Schneider. (Co-authored with Nina Lieke)
A complete list of Ehrenwirth's publications and projects can be found here.
Career:
Current Positions
Since Sept. 2018: Research Assistant for the DFG-Project "Lyrik in Trasition"
EDUCATION
2017 Ph.D. Thesis, "Zeitgenössische sinophone Literatur in Thailand" ("Contemporary Sinophone Literature in Thailand") Department of East Asian Studies, Institute for Sinology, Ludwig-Maximilians-University Munich (LMU)
2010-2017: Working on Ph.D. Thesis in Sinology (Minor: English Literature)
2010 Magister Artium (M.A.) Sinology (Minors in English Literature and Chinese Art & Archaeology), LMU
2003-2010: M.A. studies in Sinologie, English Literatire and Chinese Art & Archaeology, LMU
PROFESSIONAL POSITIONS
2017 to 2019: Teaching Fellow for Global Perspectives on Society at New York University Shanghai
2012 to 2018: Institute of Sinology, LMU
Research Assistant (Prof. Thomas O. Höllmann), 50%
2014 to 2017: English Department, LMU,
Research Assistant (Prof. Helge Nowak), 50%
2011 to 2013: English Department, LMU
Research Assistant (Prof. Hele Nowak), 50%
2011 to 2012 Bavarian State Library, Munich Librarian (part-time)
2010 to 2011 Institute of Sinology, LMU Graduate Assistant