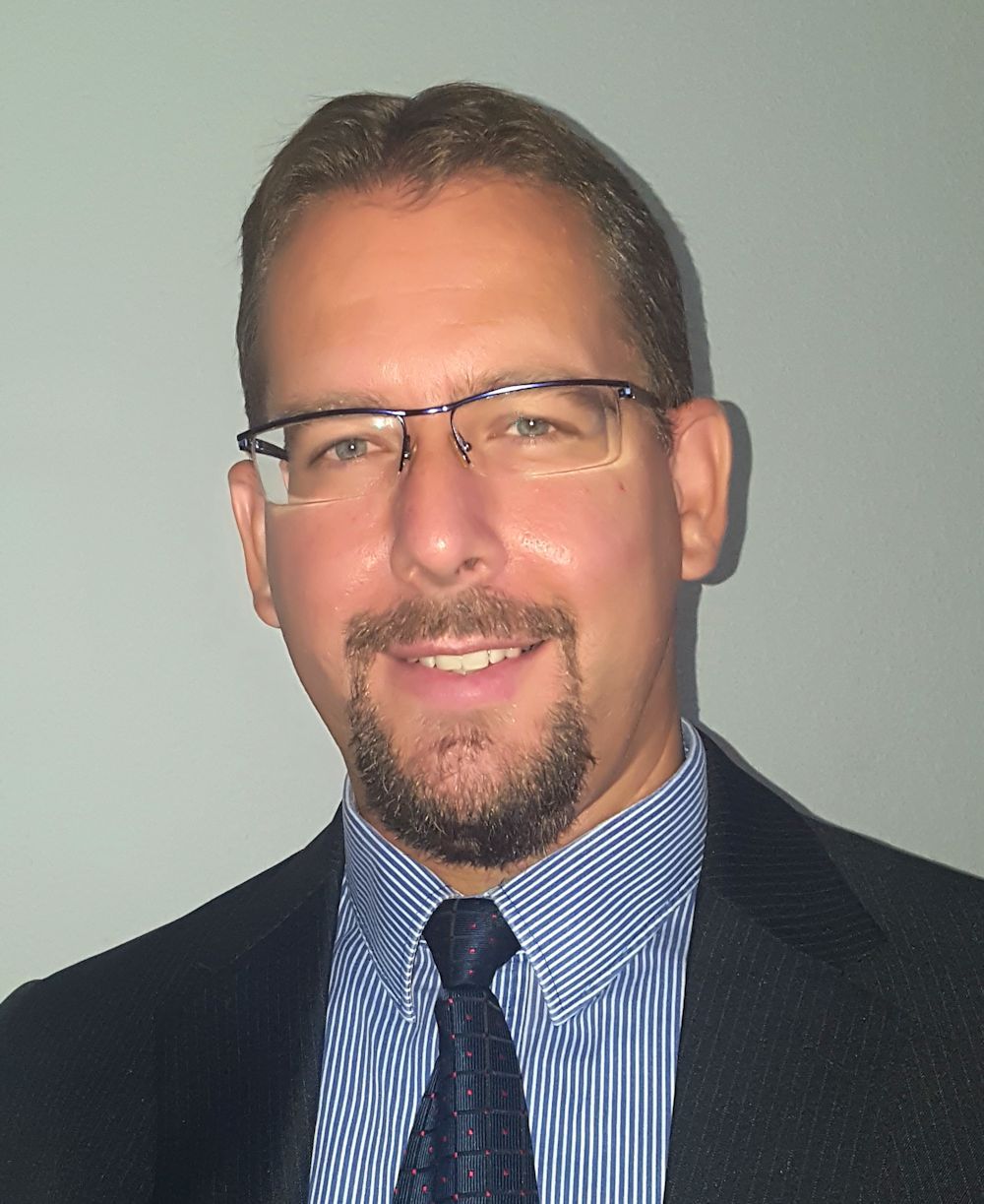 PD Dr. Nikolas Immer
Junior Research Group Leader
Start of activity:
01/09/2020
Country:
Germany
Email:
immer@uni-trier.de
Phone:
+49 651 201 3785
Room:
DM 11
Research Focus:
German Literature from the 18th century to the present
Heroism Research
Intermediality
Memory Poetry
Travel Poetry
Post-war Poetry
Current Research Projects:
Exploring the world. Political tendencies of contemporary Travel Poetry
Publications:
Recent Publications:
Monographs:
(2020) Gemeinsam mit Thomas Boyken: Nachkriegslyrik. Poesie und Poetik zwischen 1945 und 1965. Stuttgart 2020. [In preparation]
(2017) Mnemopoetik. Erinnerung und Gedächtnis in der deutschsprachigen Lyrik des 19. Jahrhunderts. [unpublished; in preparation for 2021]
Anthologies:
(2020) Ambulante Poesie. Explorationen deutschsprachiger Reiselyrik seit dem 18. Jahrhundert. Hg. von Johannes Görbert und Nikolas Immer. Stuttgart.
(2019) Sängerliebe – Sängerkrieg. Lyrische Narrative im ästhetischen Gedächtnis des Mittelalters und der Neuzeit. Hg. von Nikolas Immer und Cordula Kropik. Frankfurt a.M.
A complete list of publications can be found here: www.nikolasimmer.de
Career:
Current Position
Since 09/2020: Junior research group leader of the DFG-Kolleg Research Group (FOR 2603) Poetry in Transition
Academic Experience
10/2018 – 08/2020: Deputy professorship of German Literary Studies at the University of Kiel
11/2018: Authorization to teach (venia legendi) in German Literary Studies, University of Trier
11/2017: Post-doctoral Thesis on Mnemopoetik. Erinnerung und Gedächtnis in der deutschsprachigen Lyrik des 19. Jahrhunderts at the University of Trier
10/2016 – 03/17: Deputy professorship of German Literary Studies at the University of Trier
10/2009 – 09/2018: Academic Assistant at the Institut for German Literary Studies at the University of Trier (Prof. Dr. Ulrich Port)
02/2008: Doctoral Thesis on Der inszenierte Held. Schillers dramenpoetische Anthropologie (Grade: summa cum laude) at the Friedrich Schiller University Jena
08/2007 – 09/2009: Academic Assistant at the Institut for German Literary Studies at the Friedrich Schiller University Jena (Prof. Dr. Klaus Manger)
07/2004 – 07/2007: Academic Assistant at the SFB 482 Ereignis Weimar-Jena. Kultur um 1800 and at the Institut for German Literary Studies at the Friedrich Schiller University Jena (Prof. Dr. Klaus Manger)
10/1998 – 06/2004: Master Studies (Magisterstudium) of German literature, philosophy and art history at the Friedrich Schiller University Jena
Memberships
Board member of the ›Schillerverein Weimar-Jena e.V.‹
Member of the ›Lessing-Akademie e.V.‹ (Wolfenbüttel)
Member of the ›Freundeskreis der Trierer Universität e.V.‹