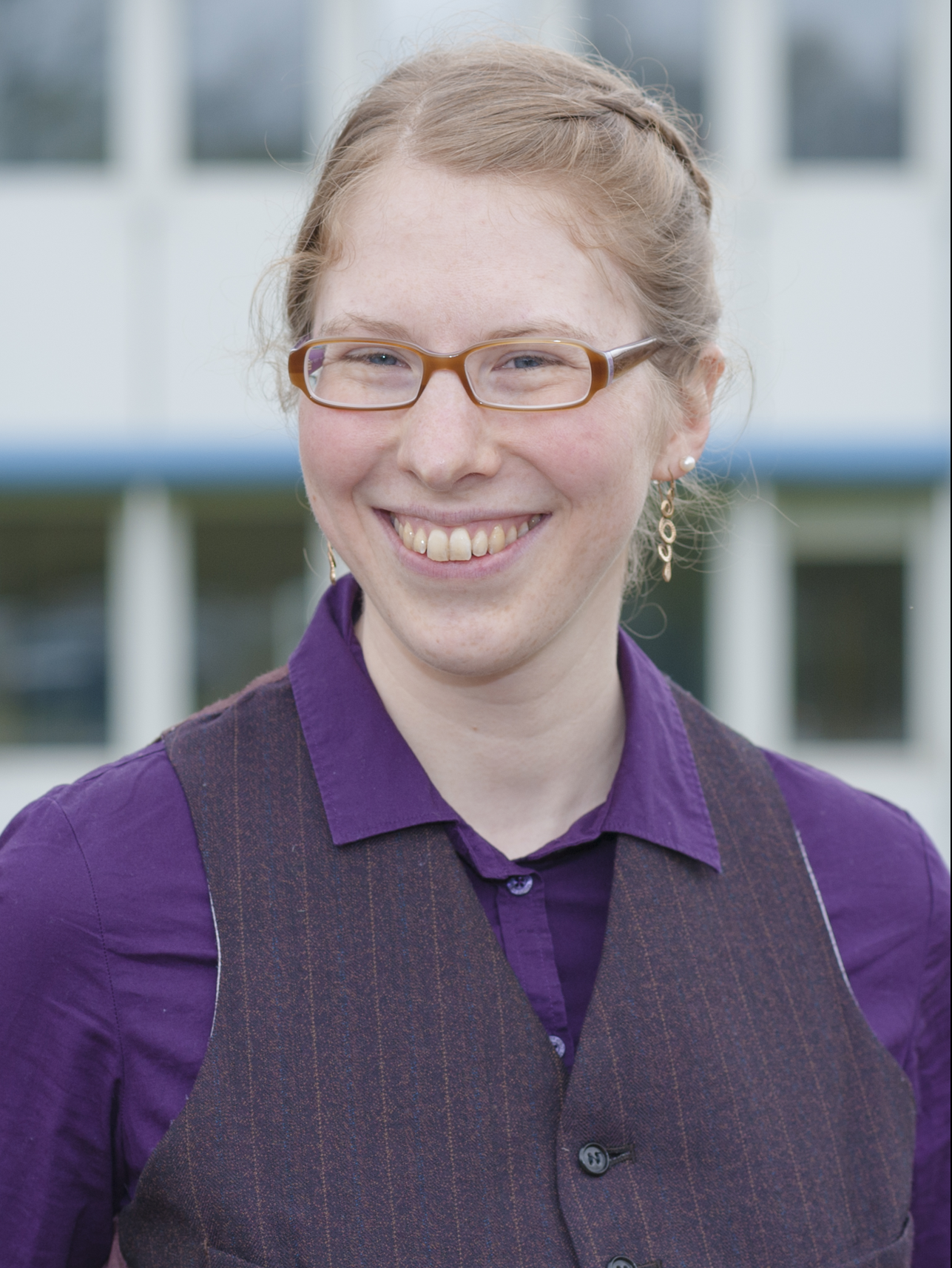 Jasmin Böhm
Postgraduate
Active for the Research Team in Trier:
01/04/2018 - 31/03/2021
Email:
boehmjasmin@googlemail.com
Phone:
+49 651 201 3163
Room:
DM 12
Project Affiliation:
F1 – Transition of genre/genres
F2 – Transition of language/languages
F3 – Transition of culture/cultures
Research Focus:
modern Japanese popular culture (TV-series, manga)
Gender Studies (construction of gender and its subversion)
language-crossing and multilingual modern poetry
Current Research Projects:
Doctoral Dissertation: You can find an exposé here.
Publications:
"The Liminal Lyrical I in the Poetry of Tawada Yōko and Arthur Binard". In: Interface. Journal of European languages and literatures. Issue 12: Poetry and Transculturality in Asia and Europe – The Material World. July 2020. pp. 31-52. Available Online: https://interface.org.tw/index.php/if/issue/view/20
Reflexionen über das Dichten in der Lyrik Tawada Yōkos, in Eduard Klopfenstein (Hg.): Sprachlich-literarische »Aggregatzustände« im Japanischen. Europäische Japan-Diskurse 1998–2018. Berlin-Brandenburg: Bebra wissenschaft, 2020. S. 89-104.
"Representations of Hair in Mid-Victorian Arthurian Poetry", Postgraduate English, 31, 2015. Available Online: http://community.dur.ac.uk/postgraduate.english/ojs/index.php/pgenglish/article/view/173
Project-based Achievements:
A list of project-based archivements can be accessed via
this link
[in German].
Career:
Current position: Doctorate student and research assistant at the DFG-Centre for Advanced Studies (FOR 2603) "Lyric in transition"

Academic career:
since April 2018: Research assistant at the DFG-Centre for Advanced Studies (FOR 2603) "Lyric in transition"
since October 2017: Doctorate student
2015-2017: Master of Japanese Studies, Trier University, Germany
2014-2015: Master of English Literature, Cardiff University, UK
2009-2013: Bachelor of Japanese Studies (major) and English Studies (minor), Goethe-Universität Frankfurt, Germany.