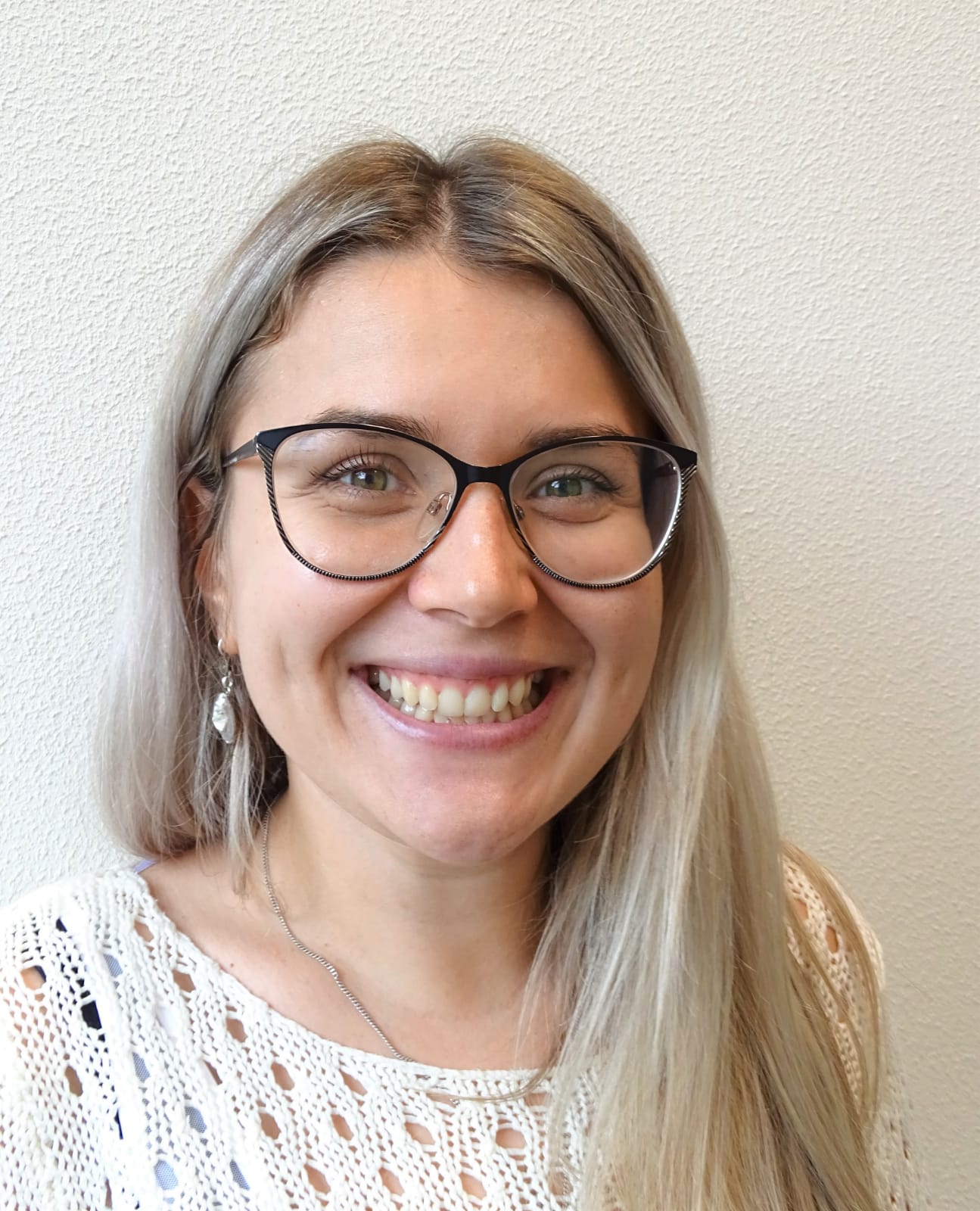 Alexandra Tretakov
Postgraduate
Email:
tretakov@uni-trier.de
Phone:
+49 651 201 3163
Room:
DM 12
Project Affiliation:
F2-Transition of language/languages
F3-Transition of culture/cultures
Research Focus:
Paul Celan
Poetry translation
Contemporary Russian & German poetry
Literature didactics
Current Research Projects:
An Abstract can be found here
Publications:
Current Publications:
2021: Übersetzung als Dialog. Zwei russische Varianten der "Todesfuge". In: Bauer, I. / Drosihn, Y. / Kowollik, E. / Matijević, T. / Sulikowska-Fajfer, J. (Hgg.): Ergebnisse des 16. Arbeitstreffens des Jungen Forums Slavistische Literaturwissenschaft in Halle (Saale) 2019. Halle. Voraussichtliches Erscheinungsdatum: 2021.
2019: Kabbalistische Ambivalenzen in Paul Celans Psalm. In: Auerochs, Bernd / Günther, Friederike Felicitas / May, Markus (Hrsg.): Celan-Perspektiven 2019. Heidelberg. 55-73.
2019 (Zum Druck eingereicht): «Аорта, очи – ночные – увенчанный – вечности и волкодав»: О неуместности поэтического слова О. Мандельштама в ранних русских переводах П. Целана. // Вестник РГГУ (2) 2019.
2019: "Psalm" Пауля Целана в русских переводах. In: Критика и семиотика (Kritik und Semiotik) 1/2019. 69-92. Online im Open Access unter: http://www.philology.nsc.ru/journals/kis/article.php?id=521
2018: Коммуникативные лирические отношения и способы выражения субъекта в поэзии Елены Зейферт (на материале сборника «Веснег»). In: Субъект в новейшей русскоязычной поэзии – теория и практика. Ред. / Сост.: Хенрике Шталь, Екатерина Евграшкина: (Neue Lyrik: Interdisziplinäre und Interkulturelle Studien, Band 4). Berlin 2018. 299-309.
2016: "Die ungreifbare Seele in der leiblichen Hülle. Haiku in Boris Akunins Roman "Almaznaja kolesnica"". In: Stahl, Henrieke / Korte, Hermann (Hrsg.): Gedichte schreiben in Zeiten der Umbrüche. Tendenzen der Lyrik seit 1989 in Russland und Deutschland. Leipzig 2016. 637-661.
Project-based Achievements:
A list of project-based archivements can be accessed via this
link
.
Career:
Current position: Doctorate student & research assistant at the DFG-Centre for Advanced Studies (FOR 2603) "Lyric in transition"
Academic career:
Since January 2018: Doctorate student & research assistant at the DFG-Centre for Advanced Studies (FOR 2603) "Lyric in transition"
2015-2017: Master of Education (Russian & German Philology), Trier University
2011-2015: Bachelor of Education (Russian & German Philology), Trier University