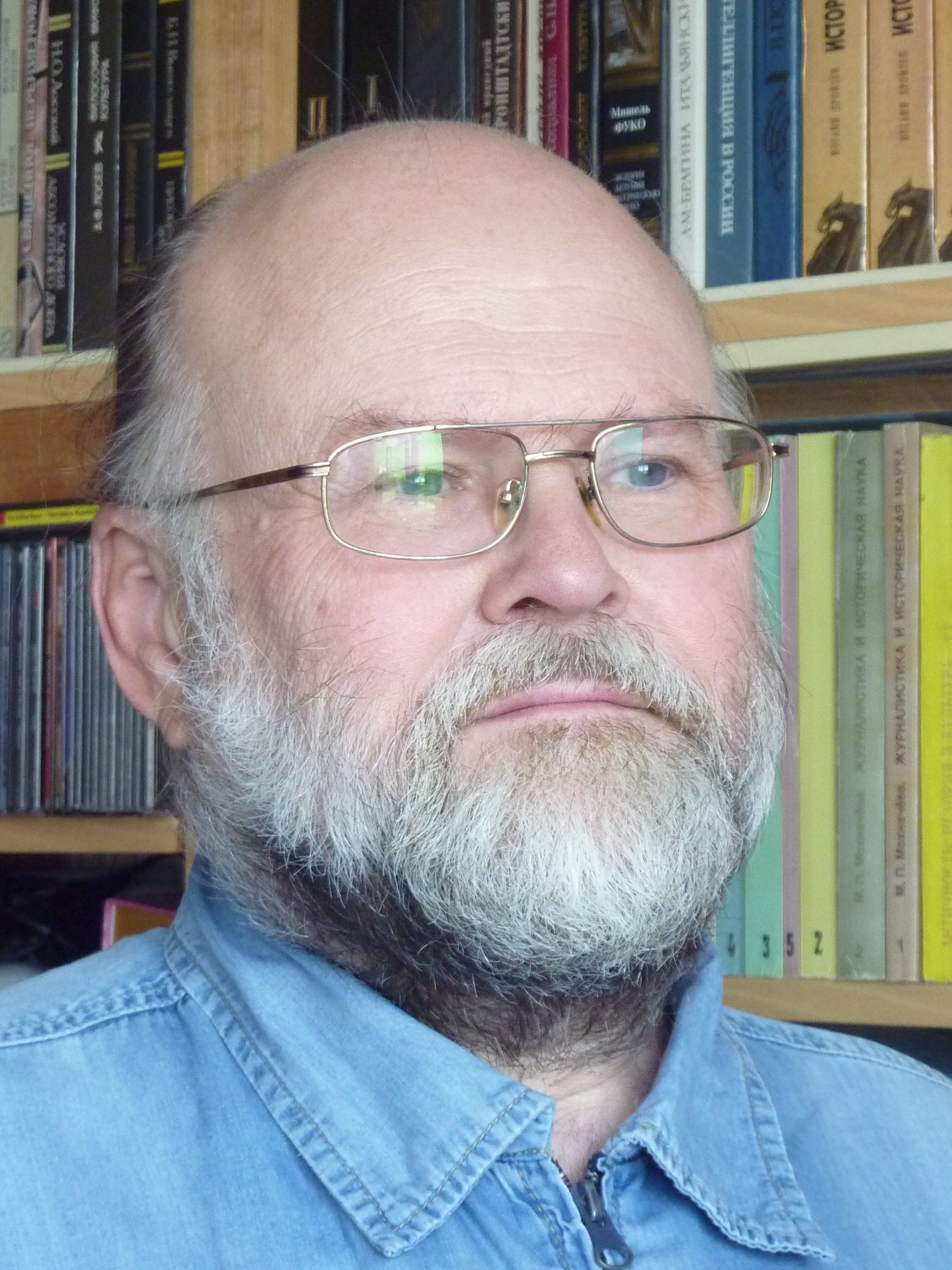 Prof. Dr. Jurij Orlickij
Arbeit vor Ort am Kolleg:
15/01/2018 - 15/12/2018
Land:
Russland
E-Mail:
ju_b_orlitski@mail.ru
Projektzugehörigkeiten:
F1 – Boundaries between genre(s)
F2 – Boundaries between language(s)
F3 – Boundaries between culture(s)
Forschungsschwerpunkte:
History of Russian literature
Contemporary and classical poetry
Verse theory
Laufende Projekte:
Monograph "Verse of Contemporary Russian Poetry" An abstract to the fellow's current project can be accessed via this link.
Publikationen:
Recently published:
Jurij Orlickij: Стихосложение новейшей русской поэзии. Москва. 2020. (Link)
A list of the fellow's monographs can be accessed via this link.
Leistungen am Kolleg:
Eine Liste projektbezogener Leistungen finden Sie
hier
.
Werdegang:
Since 2014: Senior Researcher, Educational and Scientific Laboratory of Mandelstam Studies, Russian State University for the Humanities, Moscow
2018: Research Fellow, Center for Advanced Studies in the Humanities "Russian-Language Poetry in Transition", University of Trier
1993-2014: Editor-in-Chief, Bulletin of Humanitarian Science, Russian State University for the Humanities,
Moscow 1991-1993: Literary Consultant, "Samarskie Izvestia"
1982-1991: Correspondent and Editor, "Volzhskaya Zarya"
1975-1982: (Senior) Methodologist, Samara Regional Youth Library
1970- 1975: Undergraduate studies, Philological Faculty, Kuibyshev State University