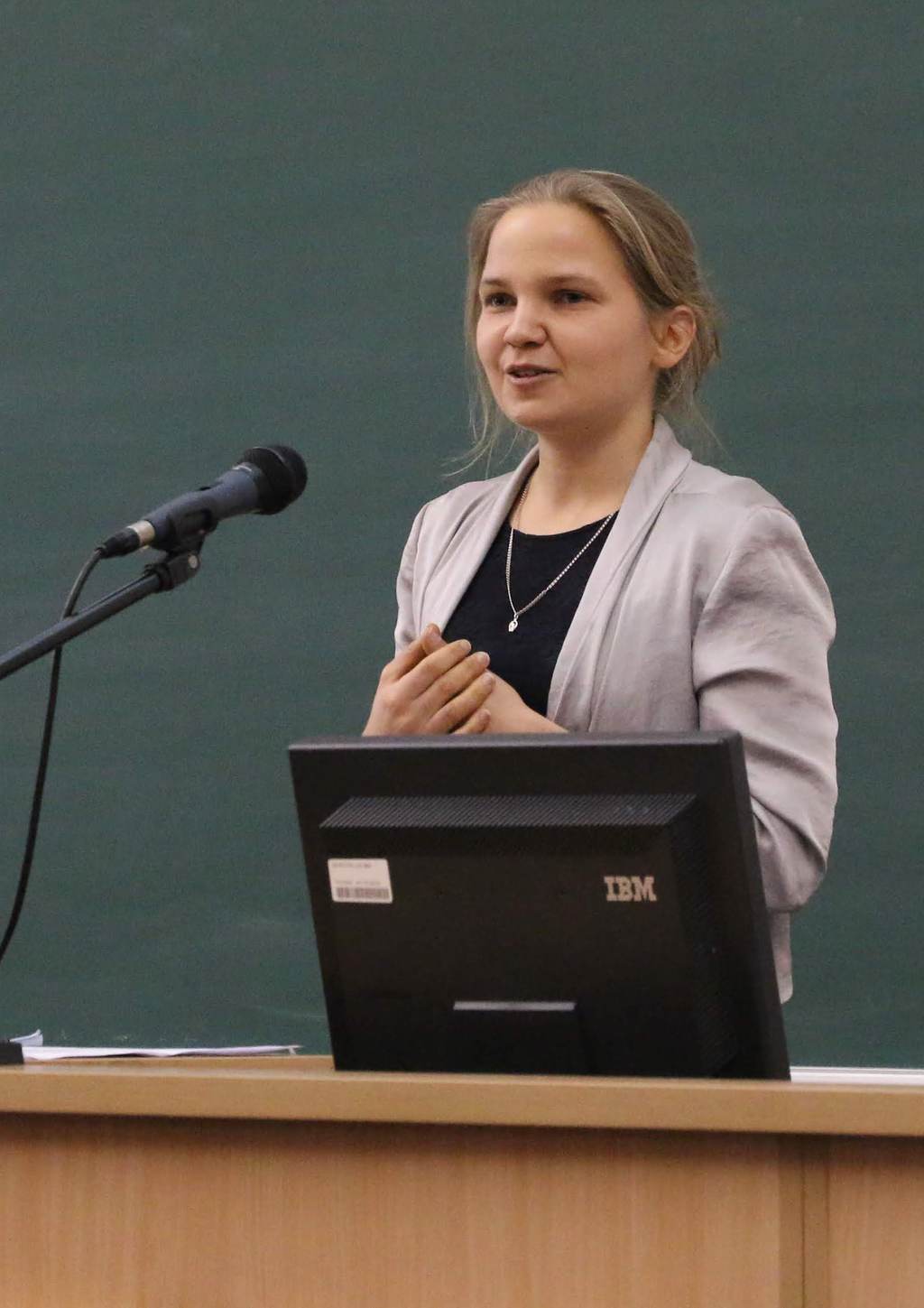 Dr. Joanna Krenz
Active for the Research Team in Trier:
01/10/2019 - 31/07/2020
Country:
Poland
Email:
jk61735@amu.edu.pl
Project Affiliation:
F1 – Boundaries between Genre(s)
F3 – Boundaries between Culturesenre(s)
Research Focus:
Literature (esp. poetry and essay)
Comparative studies
Translation
Connections between literature and science
Modern Chinese culture and society
Current Research Projects:
An abstract can be found here.
Publications:
A complete list of publications can be found here.
Career:
Since October 2018: Assistant Professor of Chinese Language and Literature, Adam Mickiewicz University
Oct 2014 – Sep 2018: Lecturer of Chinese Language and Literature, Adam Mickiewicz University
Oct 2014 – Nov 2016: Lecturer of Chinese Language and Literature at Poznan College of Modern Languages
PhD in Chinese Literature, Leiden University (2018)
Chinese Language and Literature Program, Yunnan Normal University, Kunming (2013/14)
MA in Chinese Studies, Adam Mickiewicz University (2013)
MA in Polish Language and Literature, specialization: Comparative Studies, Adam Mickiewicz University (2013)
BA in Chinese Studies, Adam Mickiewicz University (2011)
Chinese Language and Literature Program, Central China Normal University, Wuhan (2010/11)
Fellowships and scholarships
2016/2017: Fellowship of the China Scholarship Council: visiting scholar at Beijing University Department of Chinese Language and Literature
2013/2014: Fellowship of the Confucius Institute: one-year courses at Yunnan Normal University
2011/2012: Scholarship for the best students granted by the Rector of Adam Mickiewicz University
2010/2011: Scholarship for the best students granted by the Rector of Adam Mickiewicz University
2009/2010: Fellowship of the China Scholarship Council: one-year courses at Huazhong Normal University
Competitive Achievements
2014: Second Prize in the National Czeslaw Zgorzelski Competition for the Best Master's Thesis in Literature for the academic year 2012/2013
2014: Grand Prix in the AMU Polish Language and Literature Institute's Competition for the Best Master's Thesis for the academic year 2012/2013
2012: Grand Prix in the I (XXXVI) AMU Polish Language and Literature Institute's Competition for the Best Student's Paper and Best BA Thesis for the academic year 2010/2011
Memberships
Association for Asian Studies
Modern Languages Association