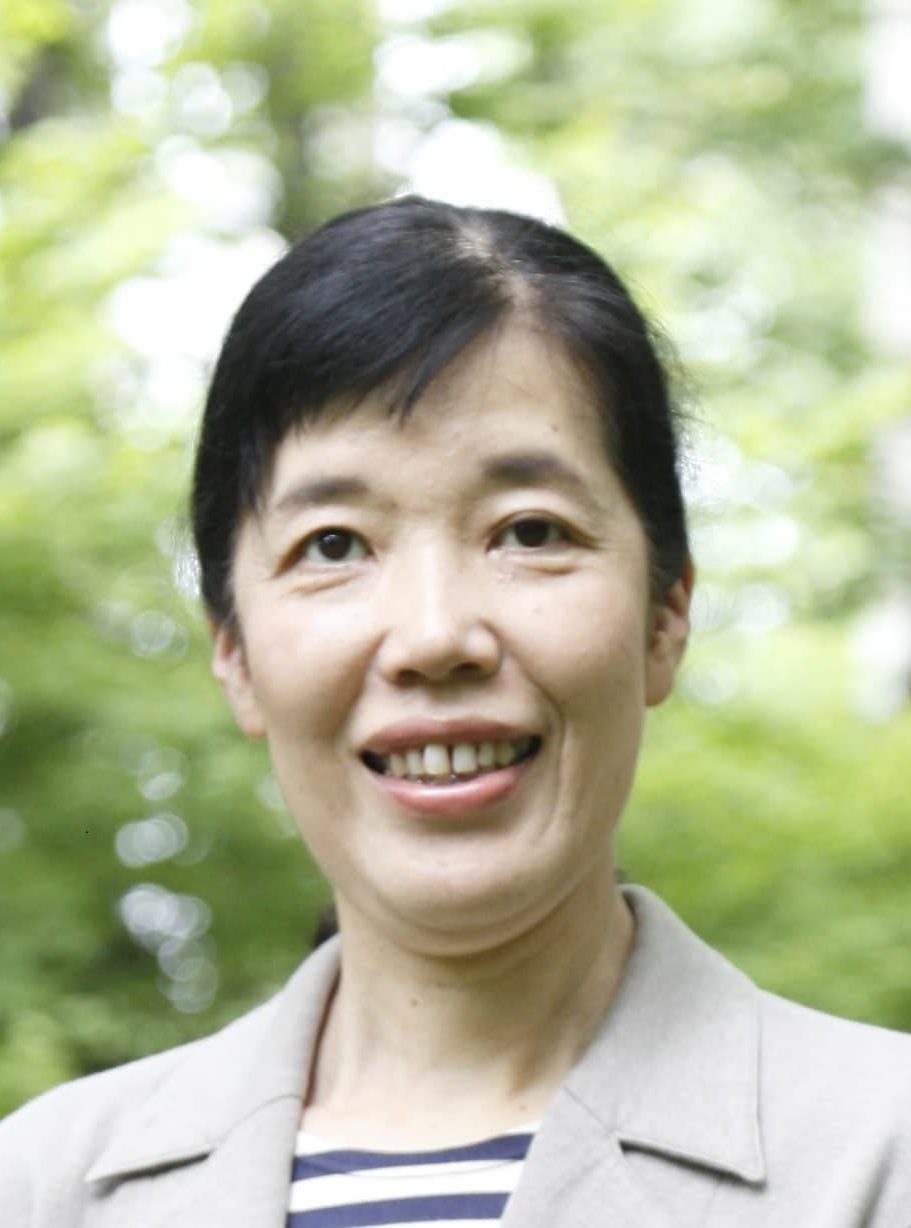 Prof. Dr. Hiroko Masumoto
Active for the Research Team in Trier:
01/12/2018 - 31/03/2019
Country:
Japan
Email:
hmasumoto@ruby.kobe-u.ac.jp
Research Focus:
Schweizer Literatur im 20. Jahrhundert, speziell: Friedrich Dürrenmatt
Deutsche Literatur im 19, Jahrhundert, speziell: Heinrich Heine
Multilingualismus und Multikulturalismus
Kulturpolitik in der Schweiz
Atomproblematik in der Literatur
Current Research Projects:
Career:
This information is currently unavailable in English. Please visit the German-language version of our site for further information.