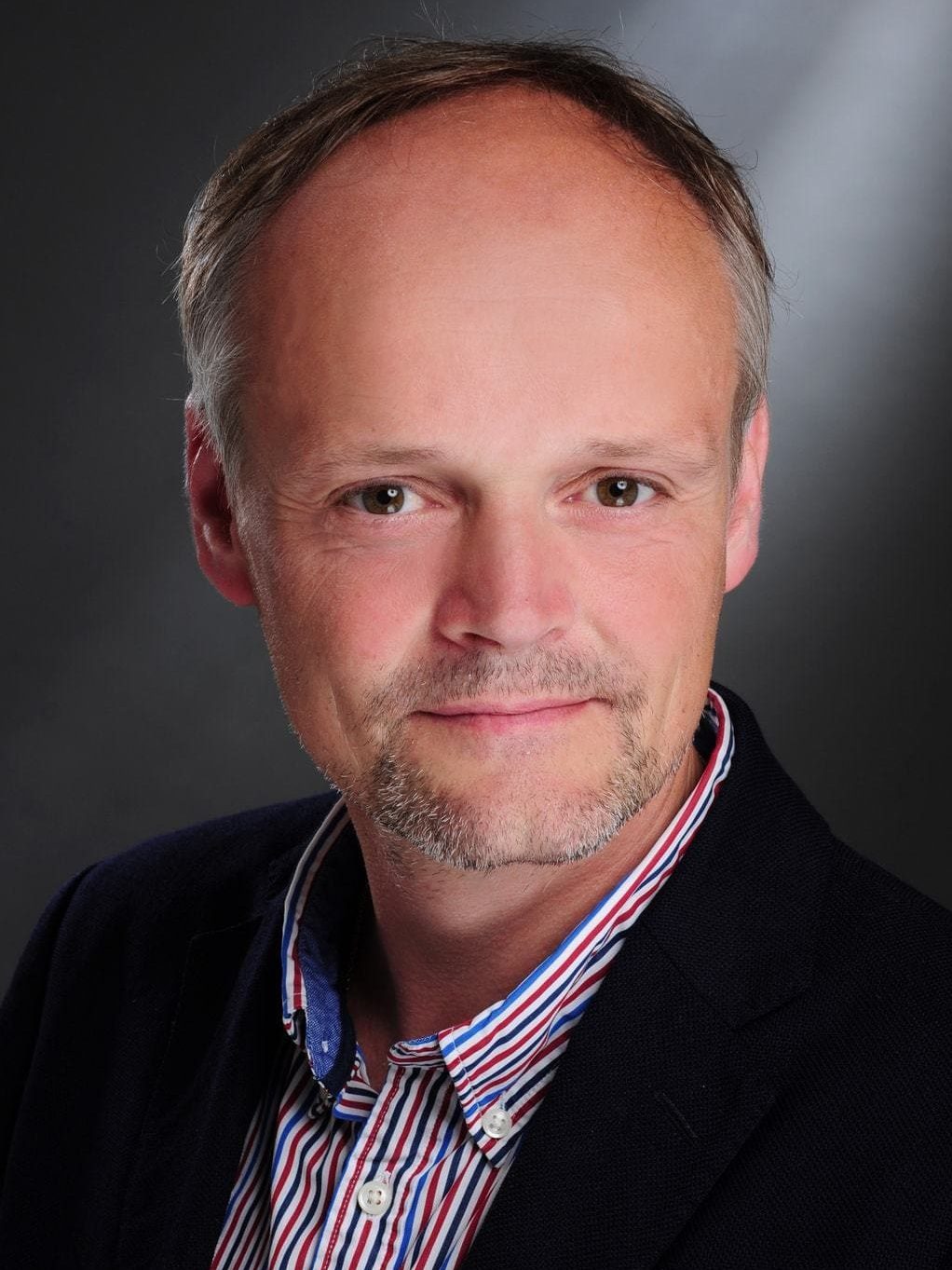 Prof. Dr. Frank Kraushaar
Active for the Research Team in Trier:
01/02/2019 - 31/07/2019
Additional working period:
01/11/2017 - 30/04/2018
Country:
Latvia
Email:
franks.kraushaars@gmail.com
Current Research Projects:
The Classical as the Utopic: processes of transition in texts between Chinese pre-modern, Western modern lyricists and Chinese "old-style" poetry in the 20th and 21st century.
An abstract is available via this link.
Project-based Achievements:
A list of project-based archivements can be accessed via
this link
[in German].
Career:
This information is currently unavailable in English. Please visit the German-language version of our site for further information.