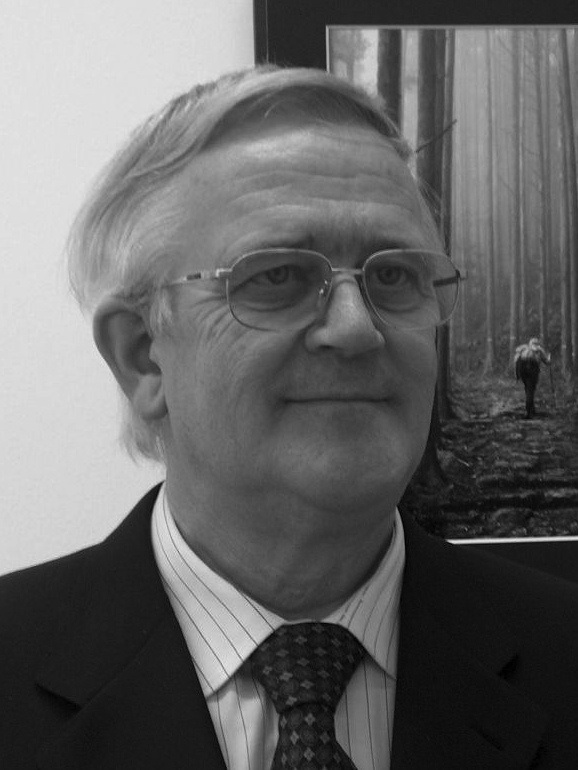 Prof. Dr. em. Eduard Klopfenstein
Active for the Research Team in Trier:
01/10/2017 - 31/03/2018
Country:
Switzerland
Email:
eduard.klopfenstein@aoi.uzh.ch
Research Focus:
Japanische Literatur, besonders des 20. Jahrhunderts
Moderne Lyrik (Gendaishi)
Japanisches Theater (besonders Ningyō jōruri/Bunraku)
Current Research Projects:
Ein Exposé finden Sie hier.
Project-based Achievements:
A list of project-based archivements can be accessed via
this link
[in German].
Career:
This information is currently unavailable in English. Please visit the German-language version of our site for further information.