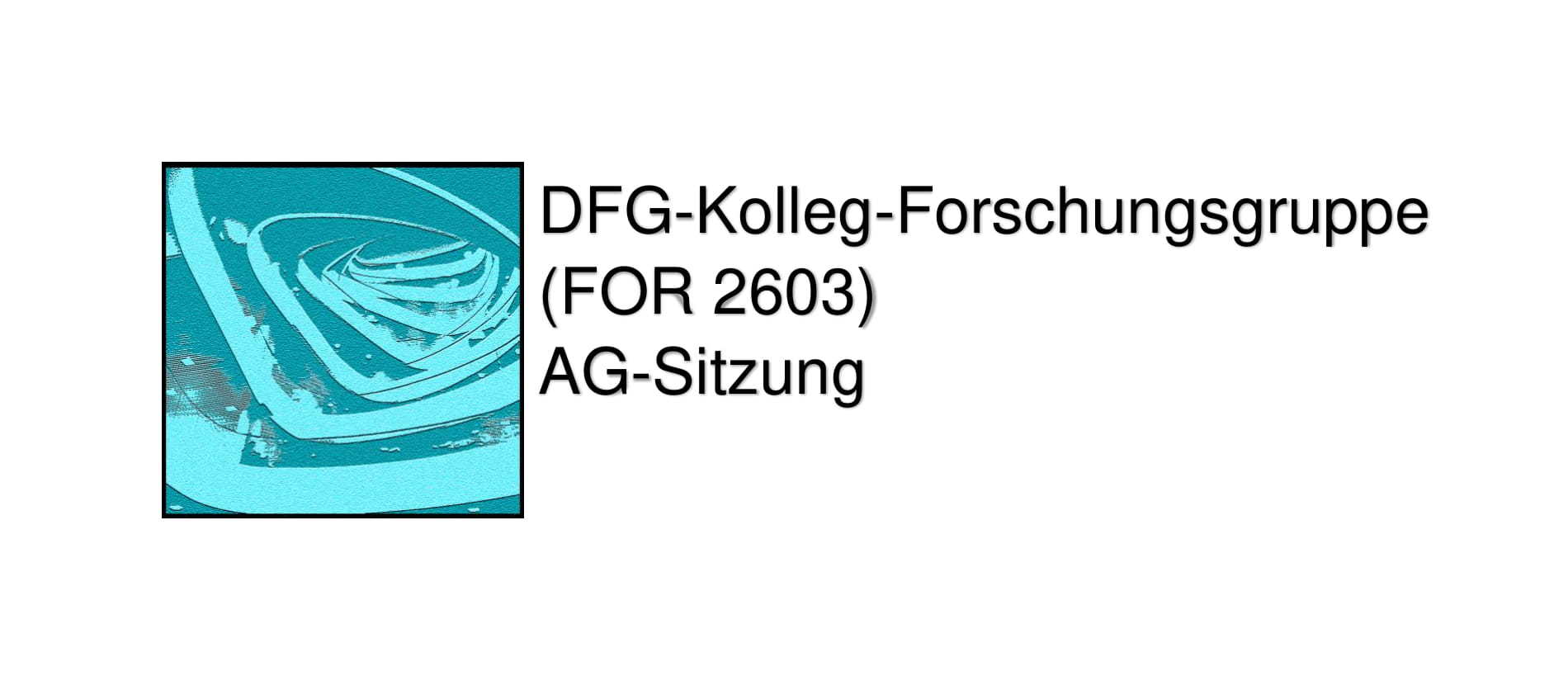 Weekly Working Group Session 23/01/2019
---
The DFG Centre for Advanced Studies "Russian-Language Poetry in Transition" (FOR 2603) cordially invites you to the weekly working group session:
4 – 5 pm: Guest lecture with Ketevan Megrelishvili: Die Komplexität der Selbst(er)findung – poeta vates, ein Narr oder doch nur ein Autor? Die georgische Gegenwartslyrik im Dialog mit "Gestern" und "Heute"
5 – 6 pm: Guest lecture with Prof. Dr. Alexander Kartosia: "Georgische Lyrik des 20. Jahrhunderts in guten und in schlechten Zeiten. Ein Überblick"
Mittwoch, den 23. Januar 2019
DM 131, Universität Trier
Gäste sind herzlich willkommen!