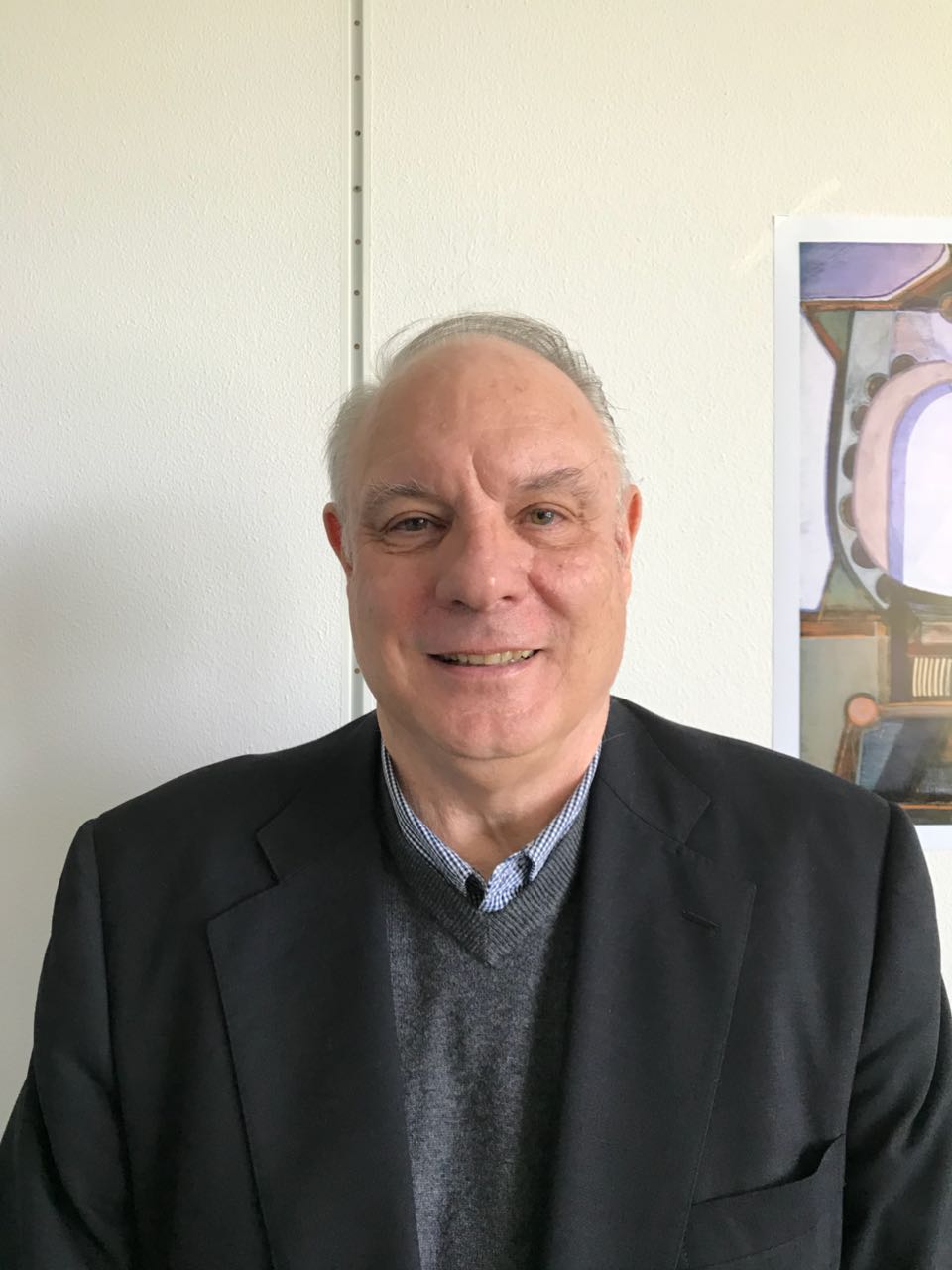 Prof. Dr. em. Leith Morton
Arbeit vor Ort am Kolleg:
15/04/2018 - 15/10/2018
Land:
Australia
E-Mail:
eugowraleith@gmail.com
Projektzugehörigkeiten:
F1 – Transition of genre/genres
F2 – Transition of language/languages
F3 – Transition of culture/cultures
Forschungsschwerpunkte:
Contemporary Japanese Poetry
Contemporary Poetry
Comparative Poetics
Laufende Projekte:
An abstract can be found here.
Publikationen:
A complete list of publications can be found here.
Leistungen am Kolleg:
Eine Liste projektbezogener Leistungen finden Sie
hier
.
Werdegang:
Professor Emeritus, Tokyo Institute of Technology
(Professorial) Research Associate, University of Sydney
Fellow of the DFG-Research group "Russian-Language Poetry in transition" (FOR 2603)
2017–2018: President of the Oriental Society of Australia
2007–2008: Head of English, National University Corporation, Tokyo Institute of Technology
2006–2013: Joint Professor, Graduate Department of Value and Decision Science, National University Corporation, Tokyo Institute of Technology
2004–2013: Vice-President of the International Association of Japanese Studies
2003–2013: Professor, Foregin Language Research and Teaching Centre, National University Corporation, Tokyo Institute of Technology
2001–2009: Editor of the Journal of Oriental Society of Australia
1998–2001: Head, Department of Modern Languages, University of Newcastle
1992–2003: Foundation Professor of Japanese, Department of Modern Languages, University of Newcastle
1992–1995: President of the Japanese Studies Association of Australia (JSAA)
1988–1999: Vice-President of the Sydney Society of Literature and Aesthetics
1987–1992: Senior Lecturer in Japanese, Department of East Asian Studies, University of Sydney
1982: doctorate, Doctor of Philosophy (Ph.D.) in Japanese, University of Sydney
1981–1987: Tenured Lecturer in Japanese, Department of Oriental Studies, University of Sydney
1979–1981: Probationary Lecturer in Japanese, Department of Oriental Studies, University of Sydney
1975: Bachelor of Arts (First Class Honours) in Japanese, University of Sydney
1969: Awarded HSC after graduating Fort Street High School, Sydney