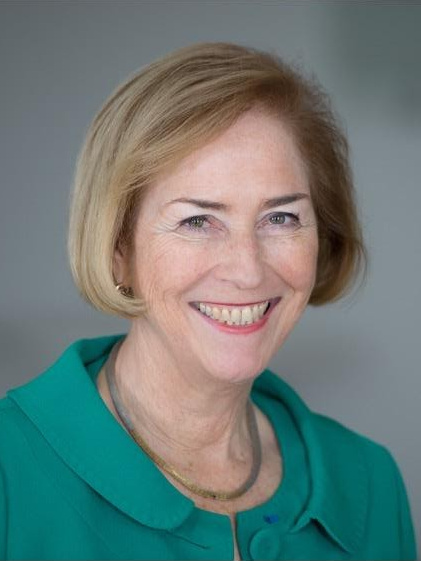 Patricia Oster-Stierle
Teampartner
Start of activity:
20/07/2020
Country:
Germany
Project Affiliation:
F1 – Boundaries between genre(s)
F2 – Boundaries between language(s)
F3 – Boundaries between culture(s)
Research Focus:
Literary forms of representation
Comparative media theory
Modern Poetry
Publications:
A selection of publications by Prof. Dr. Oster-Stierle can be found here.
Career:
This information is currently unavailable in English. Please visit the German-language version of our site for further information.