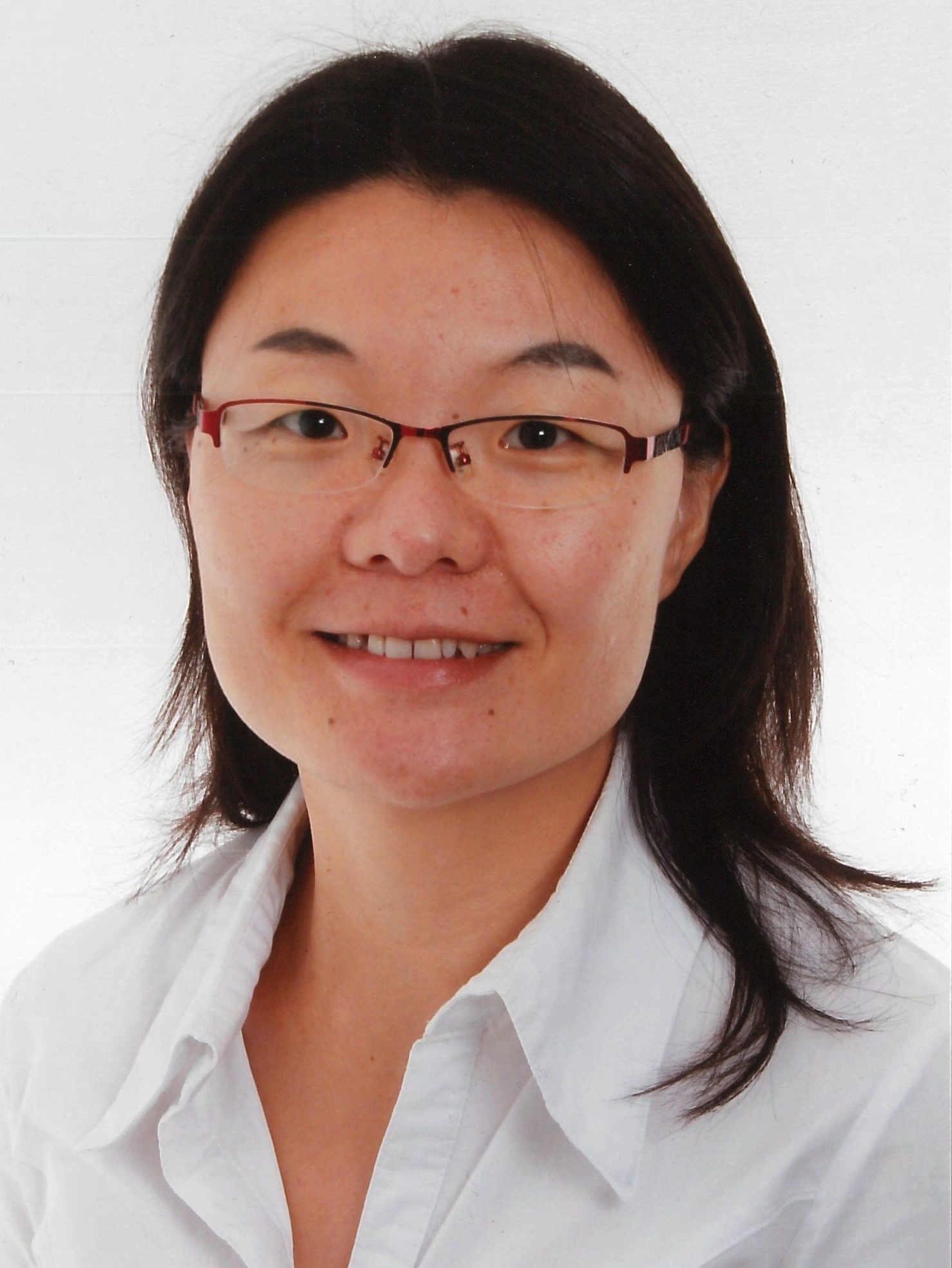 Dr. Rui Kunze
Postdoc
Active for the Research Team in Trier:
01/10/2017 - 30/09/2018
Email:
kunze@uni-trier.de
Phone:
+49 651 201 3162
Room:
DM 10
Research Focus:
Literatur und Kultur Chinas seit dem Ende des 19. Jahrhunderts
Current Research Projects:
Career:
This information is currently unavailable in English. Please visit the German-language version of our site for further information.