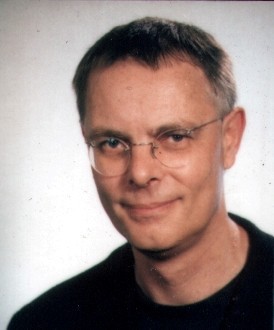 Dr. Peter Geist
Substitute for Rebecca Ehrenwirth
Active for the Research Team in Trier:
01/09/2018 - 31/07/2019
Email:
geistp@uni-trier.de
Phone:
+49 651 201 3162
Room:
DM 10
Current Research Projects:
Deutschsprachige Lyrik nach 1990 – Tendenzen und Positionen
Ein Buchexposé finden Sie hier.
Career:
This information is currently unavailable in English. Please visit the German-language version of our site for further information.