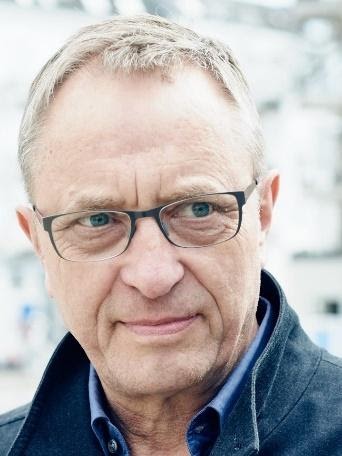 Dr. Norbert Gestring
Fellow
Active for the Research Team in Trier:
01/04/2021 - 30/09/2021
Country:
Germany
Email:
norbert.gestring@uol.de
Phone:
+49 651 201 3246
Room:
DM 7
Project Affiliation:
F4 – Boundaries between society / societies
Research Focus:
Urban development
Migration
Integration and exclusion
Current Research Projects:
Publications:
List of publications (selection):
Gestring, Norbert & Jan Wehrheim (Editor) 2018: Urbanität im 21. Jahrhundert. Frankfiurt a.M., New York: Campus
Gestring, Norbert, Renate Ruhne & Jan Wehrheim (Editor) 2014: Stadt und soziale Bewegungen. Wiesbaden: VS Verlag
Gestring, Norbert, Andrea Janßen & Ayça Polat 2006: Prozesse der Integration und Ausgrenzung. Türkische Migranten der zweiten Generation. Wiesbaden: VS Verlag
Gestring, Norbert, Hartwig Heine, Rüdiger Mautz, Hans-Norbert Mayer & Walter Siebel 1997: Ökologie und urbane Lebensweise. Untersuchungen zu einem scheinbar unauflöslichen Widerspruch. Braunschweig, Wiesbaden: Vieweg
Gestring, Norbert 1993: Einkommenspolarisierung in den Städten? Zur Entwicklung von Einkommen und Armut in den USA, in Großbritannien und in der Bundesrepublik Deutschland. Dissertation, Universität Bremen
Career:
This information is currently unavailable in English. Please visit the German-language version of our site for further information.