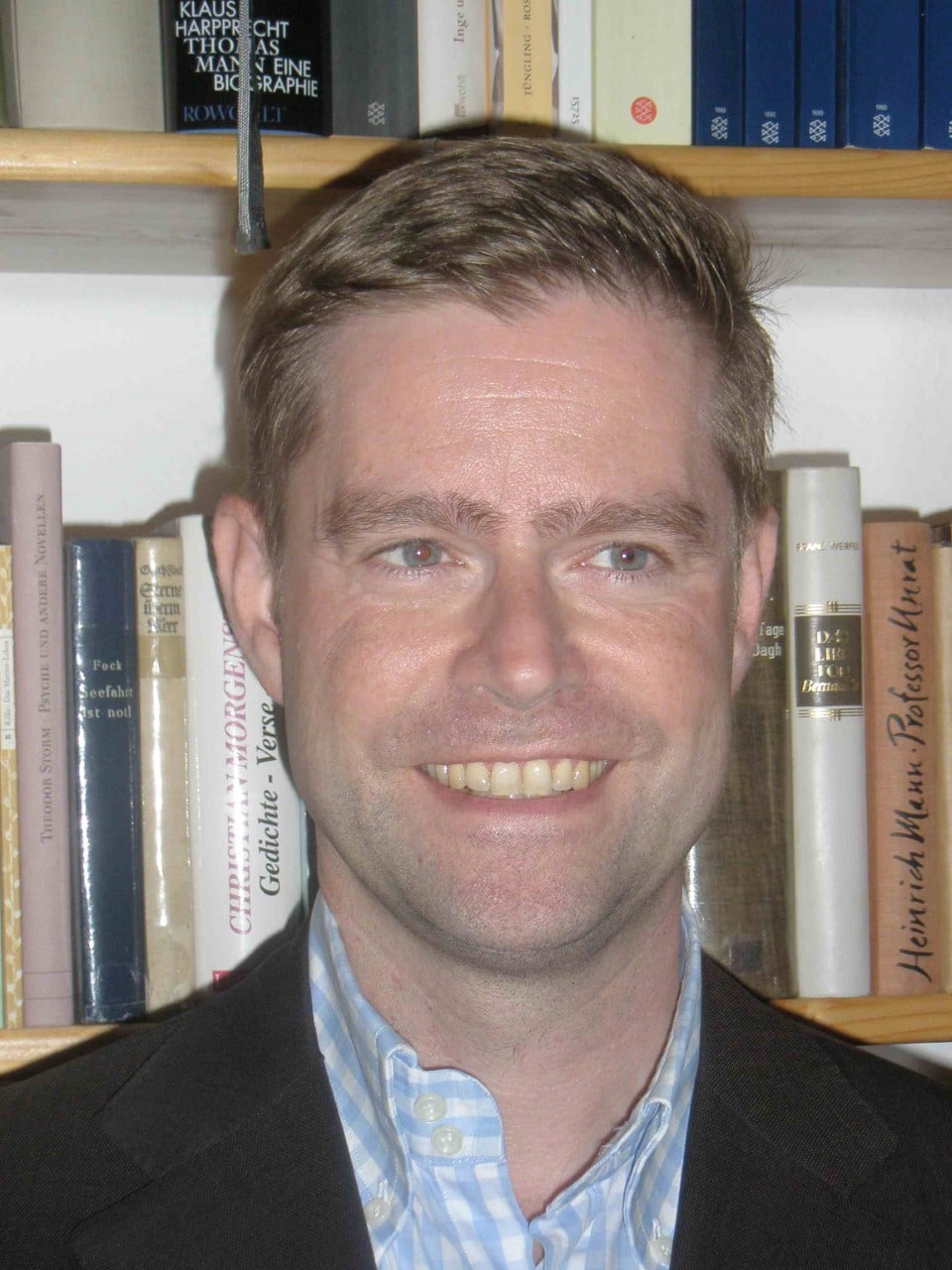 Dr. Matthias Fechner
Active for the Research Team in Trier:
01/01/2018 - 31/12/2018
Country:
Germany
Email:
fechner@uni-trier.de
Phone:
+49 651 201 3538
Room:
DM 9
Research Focus:
zeitgenössische englischsprachige Lyrik (ab 1985)
Geschichte der Pädagogik und Bildungspolitik
Vergleichende Literaturgeschichte seit 1900
Current Research Projects:
Die englischsprachige Dichtung der Gegenwart: Ein Buchexposé finden Sie hier.
Project-based Achievements:
A list of project-based archivements can be accessed via
this link
[in German].
Career:
This information is currently unavailable in English. Please visit the German-language version of our site for further information.