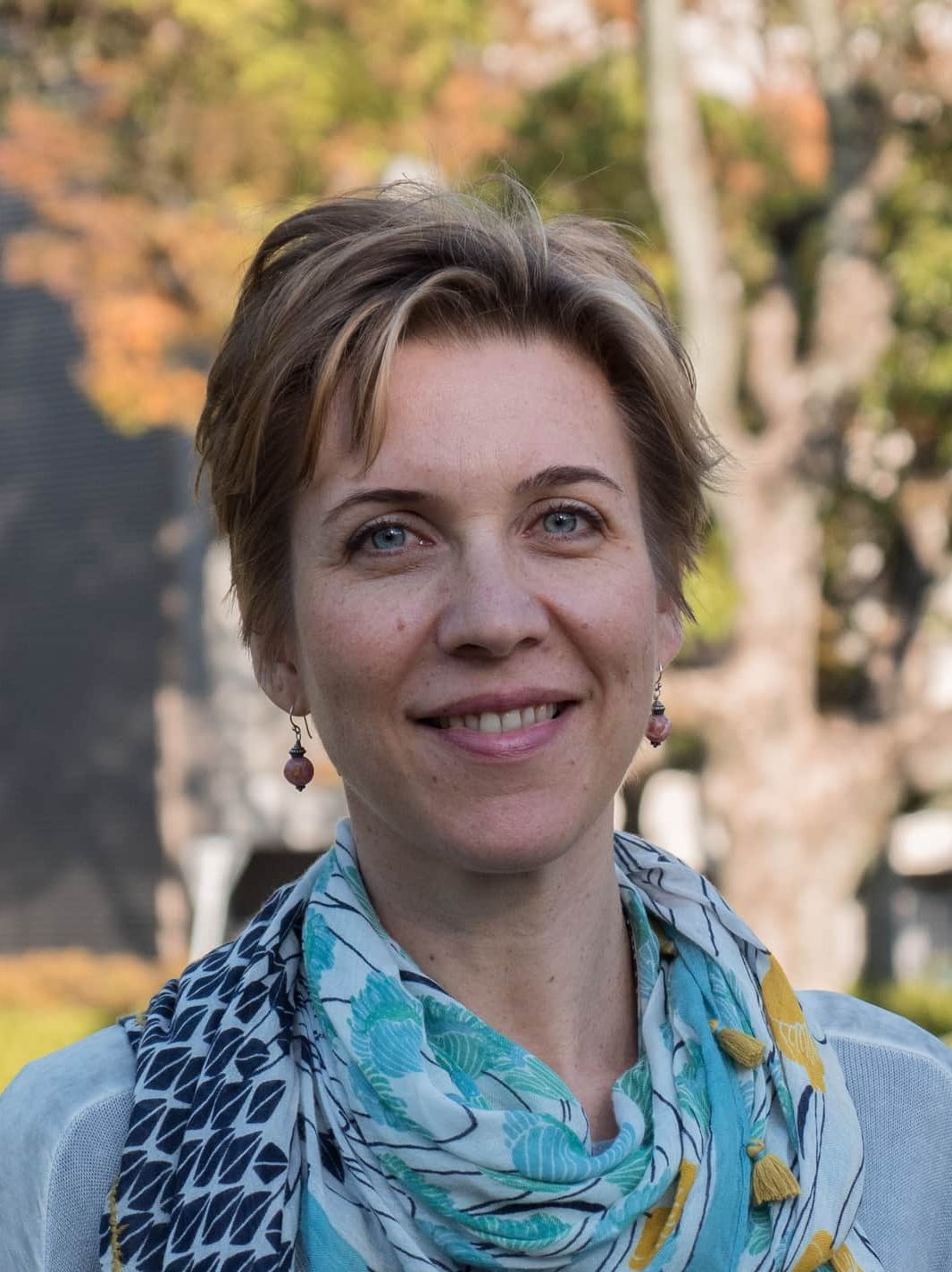 Prof. Dr. Kristina Iwata-Weickgenannt
Active for the Research Team in Trier:
15/08/2018 - 15/08/2019
Country:
Japan
Email:
kristina.iwata@gmail.com
Research Focus:
Japankoreanische Literatur
post-Fukushima Literatur
Gender und Postcolonial Studien
Project-based Achievements:
A list of project-based archivements can be accessed via
this link
[in German].
Career:
This information is currently unavailable in English. Please visit the German-language version of our site for further information.